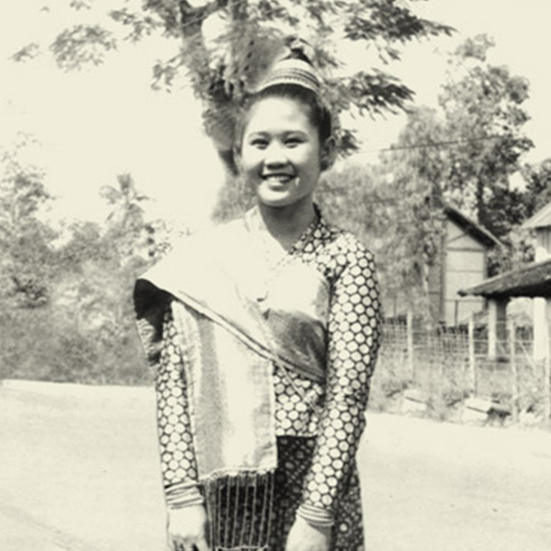 Eight Thousand Miles
Episode #4
2018-03-07 15:24:06
This episode was released in March of 2018. In June of 2020, Van Nolintha stepped down from his roles at Bida Manda and Brewery Bhavana, following allegations of inappropriate behavior toward staff, and negligence in addressing staff allegations of abuse against Bida Manda and Brewery Bhavana management. An investigation is pending.
A story about finding your way home.
For a transcript of this episode, send us an email with the episode name and number.