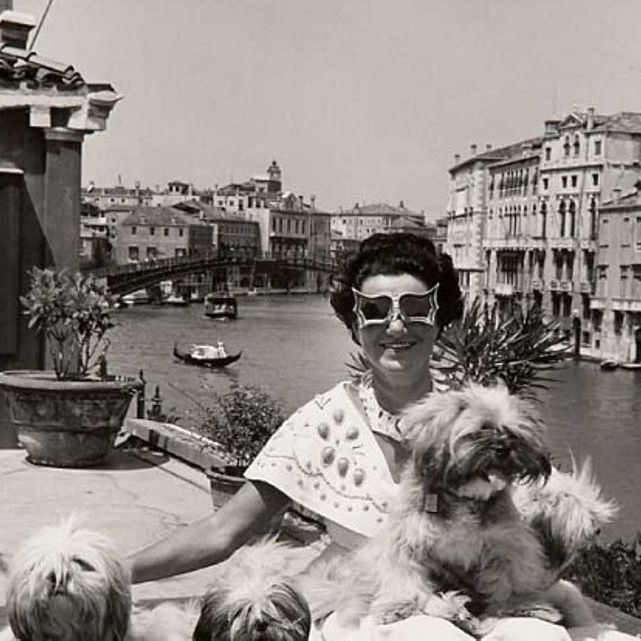 Everything Floats
Episode #16
2019-06-12 13:22:59
We visit a place where the "black sheep" of the Guggenheim family went to be free.
We speak with Karole Vail, Peggy Guggenheim's granddaughter and director of the Peggy Guggenheim Collection in Venice. We also speak with Francine Prose—her book is Peggy Guggenheim: The Shock of the Modern.
For a transcript of this episode, send us an email with the episode name.