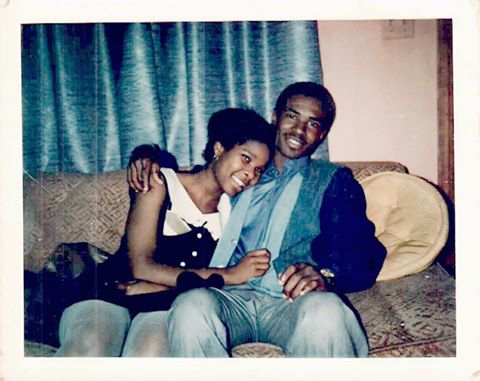 Always Tomorrow
Episode #3
2018-02-28 15:18:46
Brenda Jackson became a best-selling novelist by writing 120 books about her first romance—with her husband, Gerald Jackson. At first, no one would publish her books. She was told, "there's no market for Black romance." And then in 1994, publisher Walter Zacharius launched Arabesque, a line of Black romance novels. 
This episode contains adult material.
Selected books by Brenda Jackson:
Tonight and Forever (formerly Always Tomorrow)
Cupid's Bow
Strictly Business
Fire and Desire
Slow Burn
For a transcript of this episode, send us an email with the episode name and number.