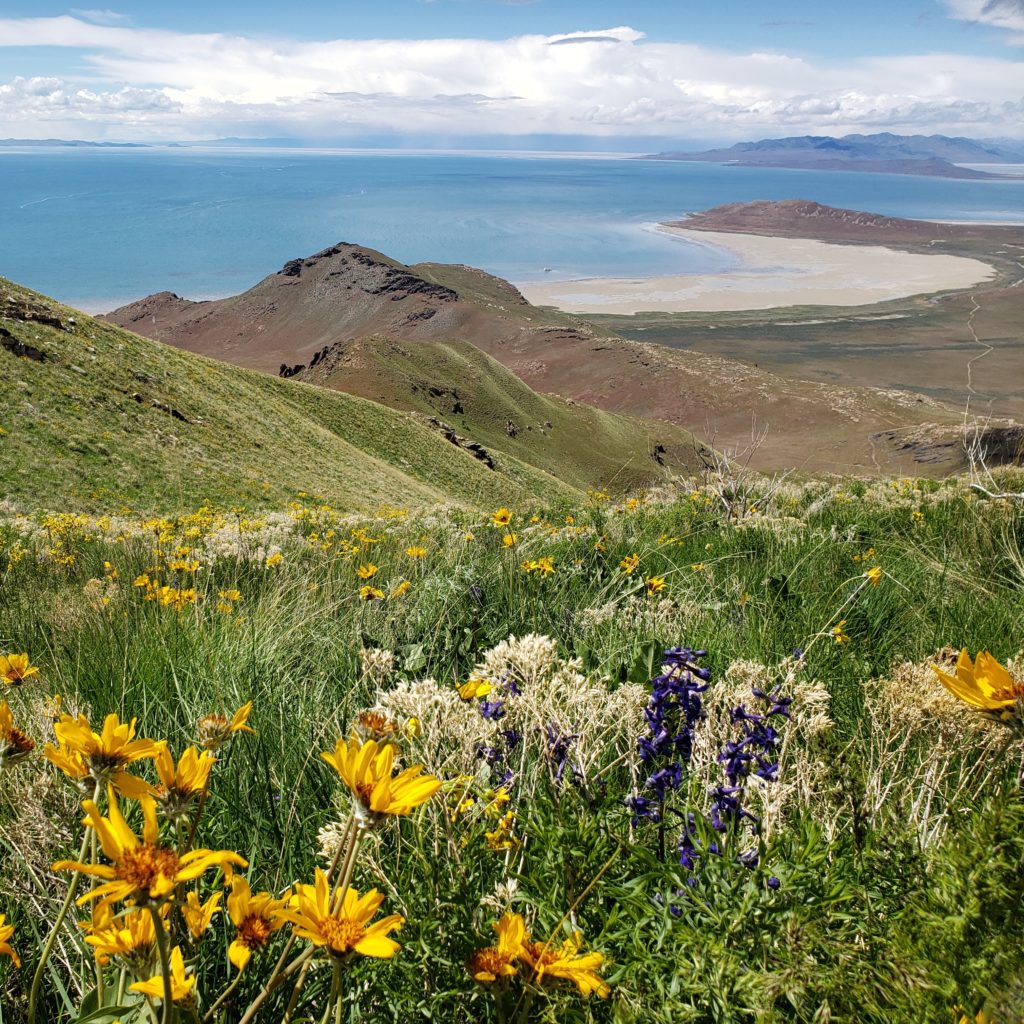 Episode 21: Antelope Island
Episode #21
2020-04-29 12:42:11
When Kayleigh Davis saw Kyler Bourgeous' profile on a dating app, she liked that he loved the outdoors as much as she did. But what really stood out is that he said he'd survived a bison attack. So, Kayleigh messaged him, and asked to hear the story. And then, something impossible happened.
We speak with Kayleigh, Kyler, and Chris Quatrale, who is a park ranger for Utah's Antelope Island State Park.
For a transcript of this episode, send us an email with the episode name.