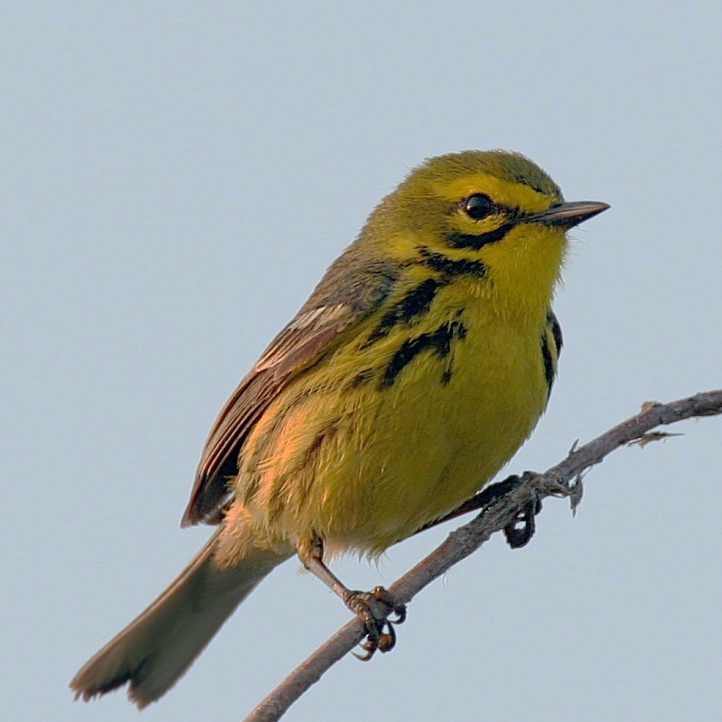 Episode 22: Prairie Warbler
Episode #22
2020-05-13 13:05:26
When Drew Lanham was growing up in South Carolina, he used to lie down in a field and play dead, just so he could get a glimpse of vultures flying over him. He made binoculars out of toilet paper rolls, and wings out of cardboard. He loved birds. But when he went to college, he says "I was trying to live up to the expectations of others who said, 'you're a black kid who's good at math and science.'" So he studied engineering, and was miserable. And then, one day he heard the call of a Prairie Warbler.
We also speak with Dudley Edmondson. Drew Lanham's book is The Home Place: Memoirs of a Colored Man's Love Affair with Nature. He is now a professor at Clemson University.
For a transcript of this episode, send us an email with the episode name.