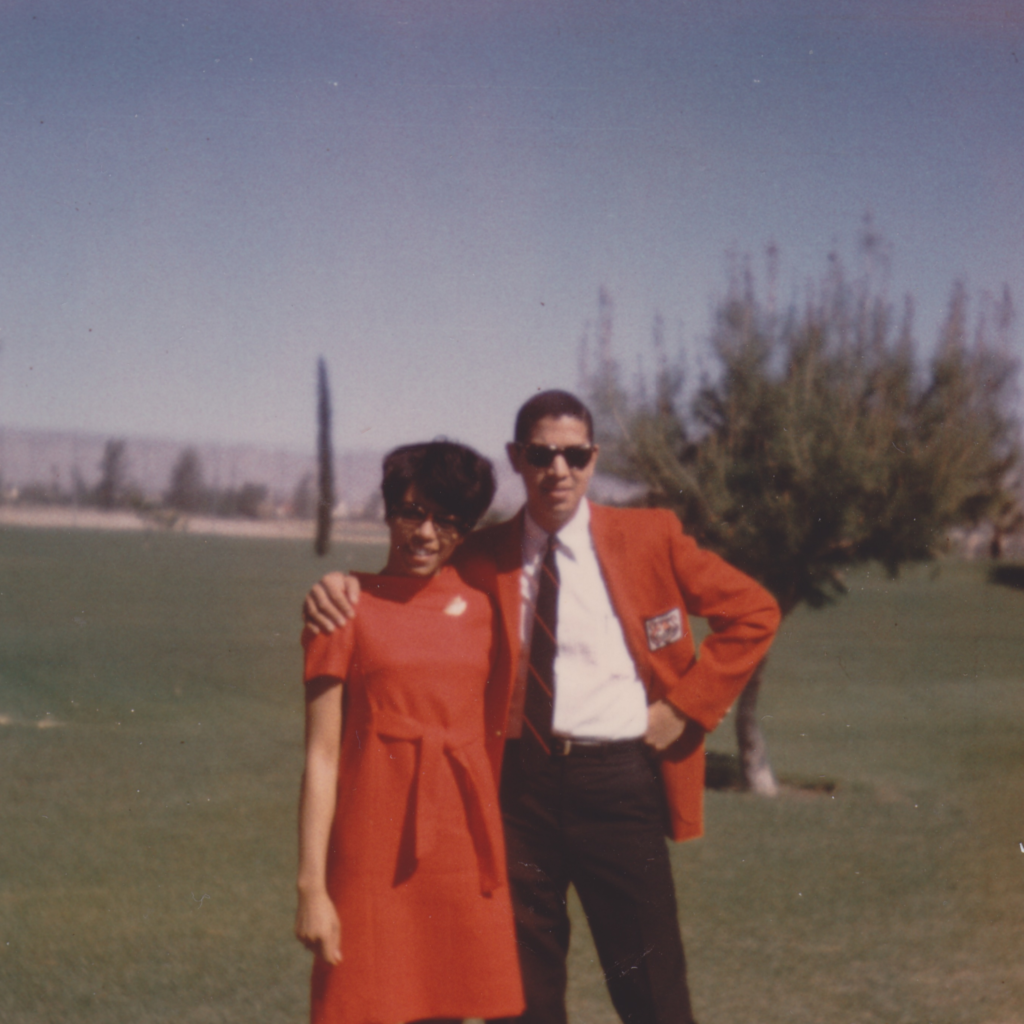 Episode 26: The Kinseys
Episode #26
2020-10-14 12:49:32
Bernard Kinsey met Shirley Pooler in 1963, when they were both students at Florida A&M University, after a protest to integrate the movie theaters in Tallahassee. Years later, when their son Khalil was born, Bernard and Shirley made a plan — they wanted him to understand where he came from, and where his ancestors came from. So they decided to become detectives, uncovering the history of the Black experience in America.
Bernard, Shirley, and Khalil's book is The Kinsey Collection: Shared Treasures of Bernard and Shirley Kinsey.
For a transcript of this episode, send us an email with the episode name.
Sponsors: