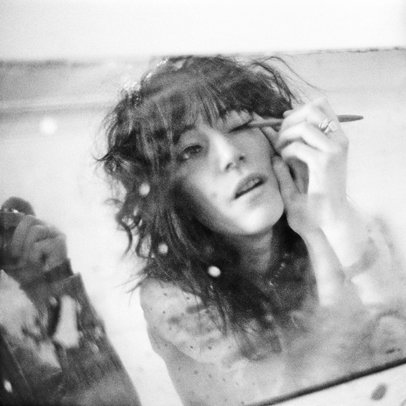 Episode 34: Lost and Found
Episode #34
2021-05-26 12:54:13
On today's episode: Home recordings, people recording their friends, neighbors, and strangers — for a look at how we live, and who we are, by listening closely. Featuring a 5-year-old Sofia Coppola, and Patti Smith before she recorded her first album.
Lost & Found Sound is the work of Nikki Silva and Davia Nelson, also known as The Kitchen Sisters. No one makes radio like the Kitchen Sisters. As Tom Waits put it, "Lost & Found Sound is beyond description."
You can find more of the Kitchen Sisters' recordings at http://www.kitchensisters.org/.