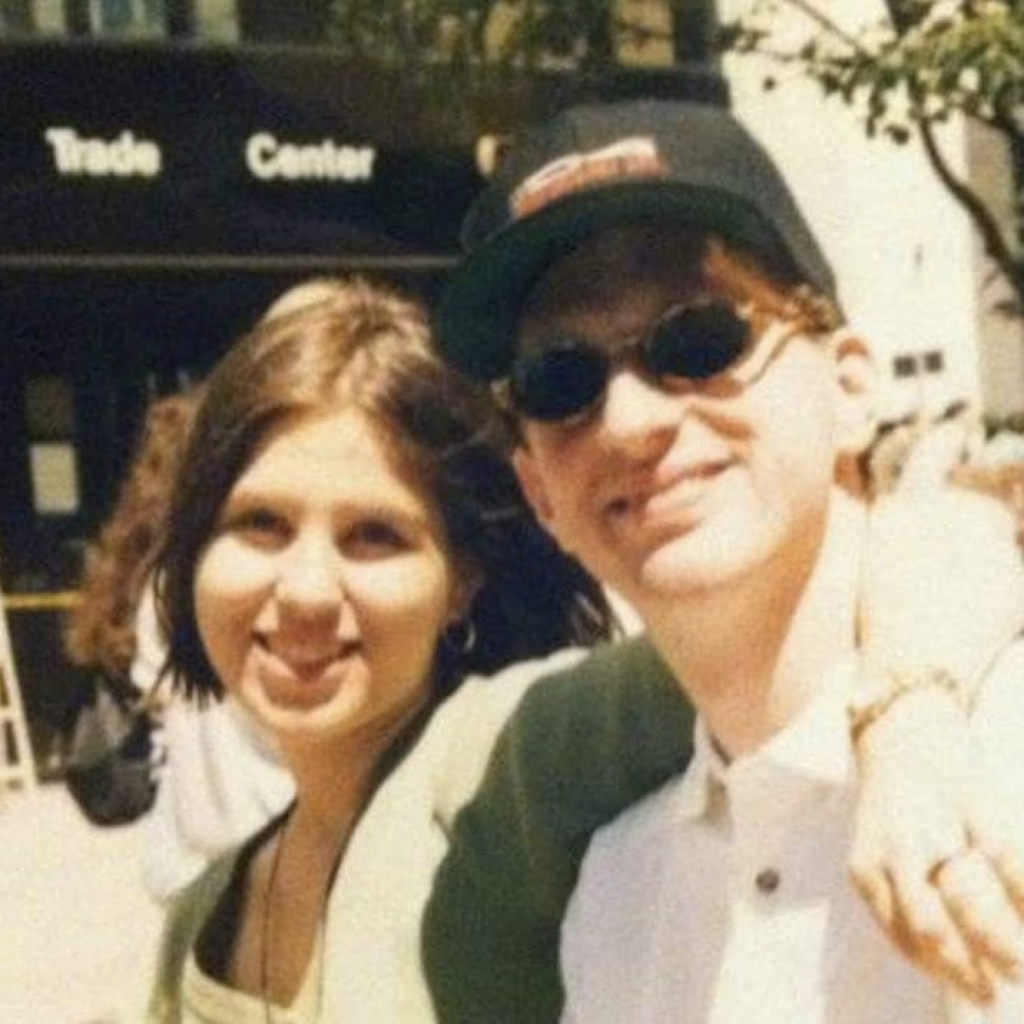 Episode 39: Can I Speak to David?
Episode #39
2021-10-27 12:52:23
"I began to think: 'Oh, my gosh. Everyone was against me dropping out of college, marrying a complete stranger, and moving to New York. Perhaps they may have been on to something.'"
Say hello on Twitter, Facebook and Instagram. Artwork by Julienne Alexander.
Check out our online shop. 
If you haven't already, please follow the show and review us on Apple Podcasts! https://apple.co/2BmMZr5
We also make Criminal and Phoebe Reads a Mystery.