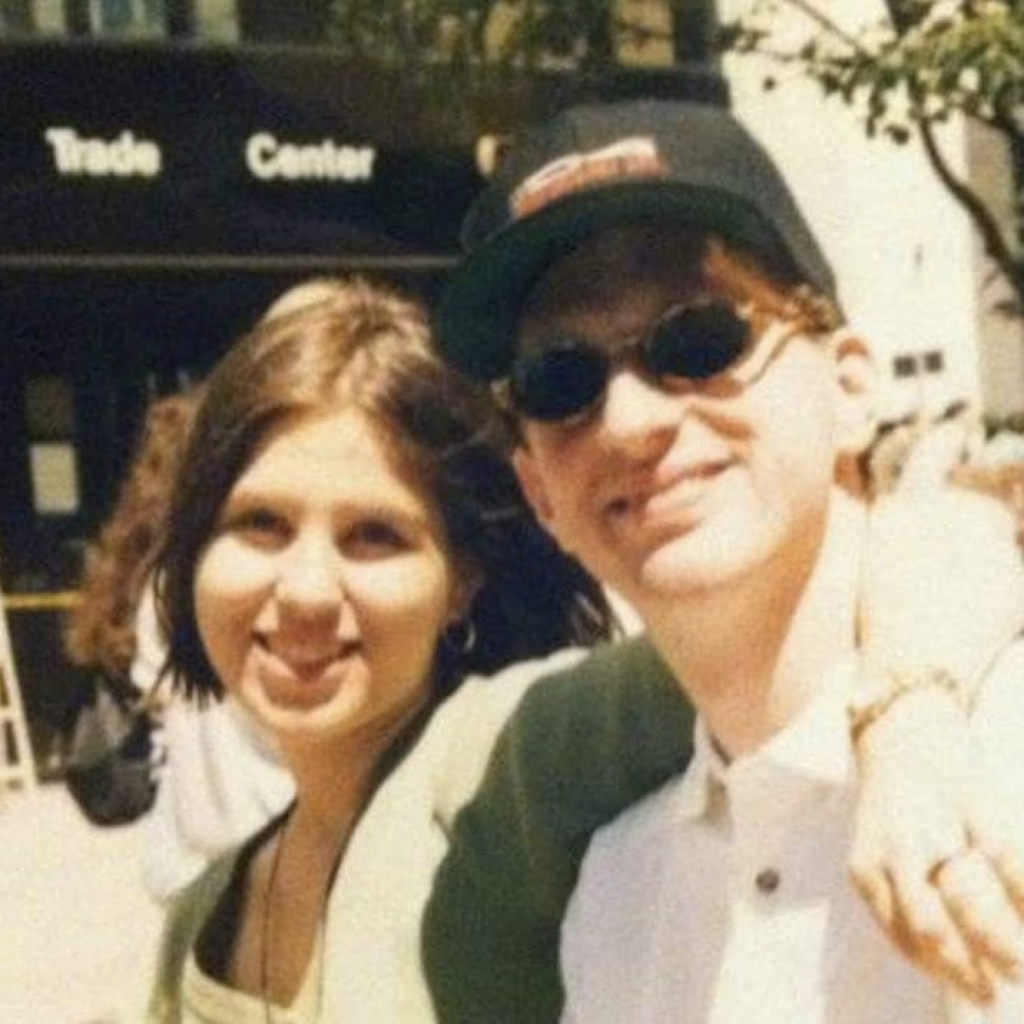 Episode 39: Can I Speak to David?
Episode #39
2021-10-27 12:52:23
"I began to think: 'Oh, my gosh. Everyone was against me dropping out of college, marrying a complete stranger, and moving to New York. Perhaps they may have been on to something.'"
For a transcript of this episode, send an email to transcripts@thisiscriminal.com with the episode name and number. Say hello on Twitter, Facebook and Instagram. Artwork by Julienne Alexander.
Check out our online shop. 
This is Love is a proud member of Radiotopia from PRX. If you haven't already, please follow the show and review us on Apple Podcasts! https://apple.co/2BmMZr5
We also make Criminal and Phoebe Reads a Mystery. 
This is Love is sponsored in part by Italeau.