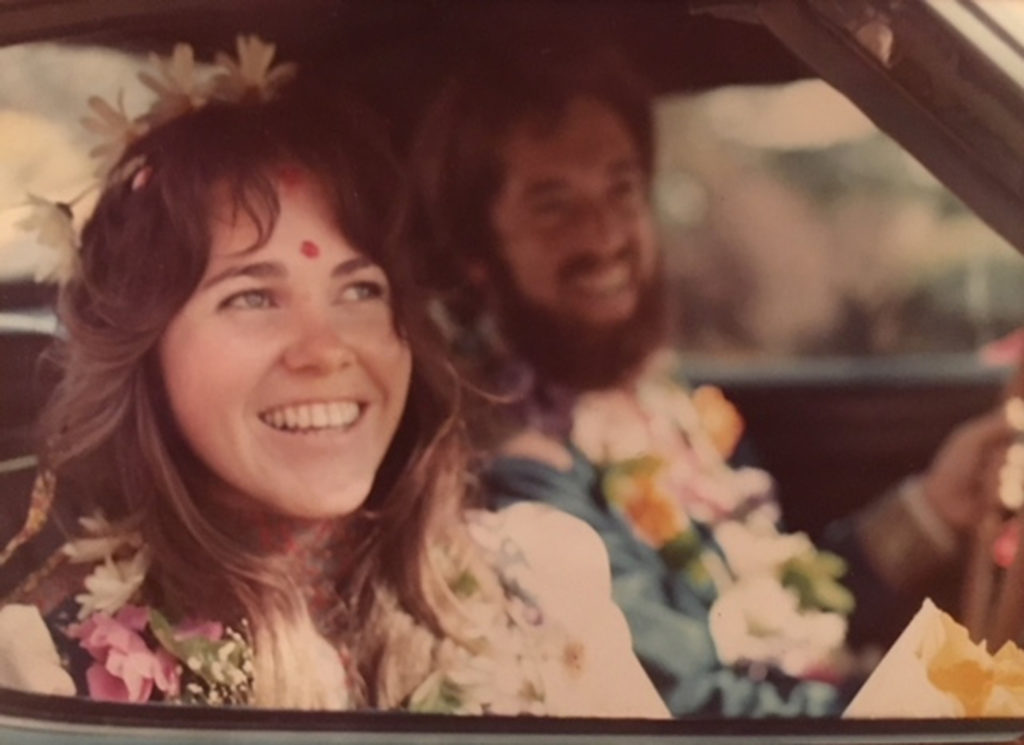 The Run
Episode #1
2018-02-14 15:00:38
In 1971, David Alexander went for a run in Central Park and started talking to a stranger. Her name was Jessie. 
For our first episode of This Is Love, a story about what's possible when we bet everything on each other. We speak with David, Jody, and Julienne Alexander.
For a transcript of this episode, send us an email with the episode name and number.