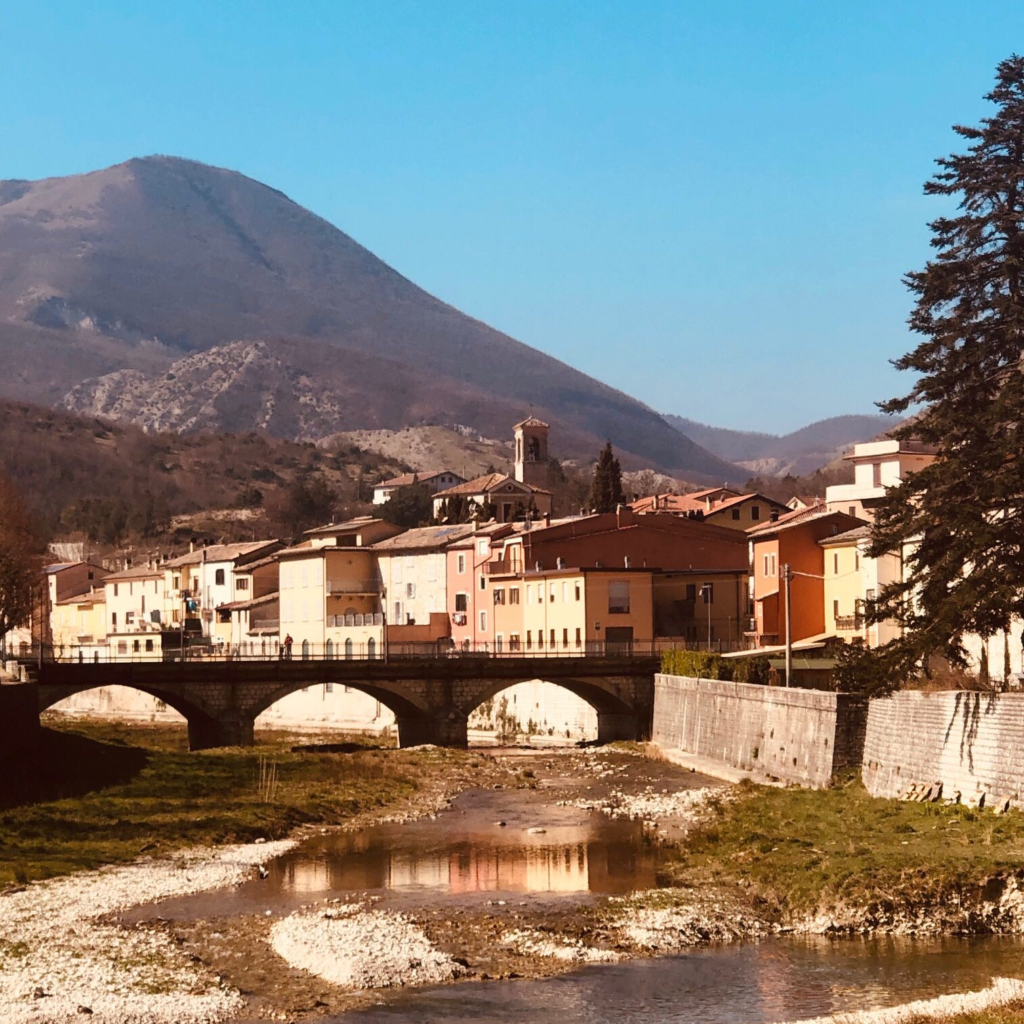 Ugly Club
Episode #13
2019-05-01 12:52:13
We visit a place where it's good to be ugly.
We speak with Club dei Brutti members, including Gianni and Benedetta Aluigi. With Club dei Brutti's permission, we've created an Ugly Club pin for This is Love listeners. Get yours here, or pick one up at the club's HQ in Piobbico.
For a transcript of this episode, send us an email with the episode name.